Sometime this past fall I got on my high horse and vowed to forbid any new magazine subscriptions coming through my door. Too much paper wasted, I said. We're contributing to the production of new paper products, I said. Too much clutter on my coffee table, I said. I even let my multi-year subscription to Real Simple run out because 1) it was getting kind of boring and 2) I could tell my husband, see? I'm sacrificing one of my subscriptions, which one are YOU cancelling?
Now it's January and my high-horsing, soapbox talking has gotten the better of me. We now have seven, that's one more than six, subscriptions coming into the mailbox each month. I'm not even angry about it because some of them were gifts and will be down right fun to read each month. I also tell myself we are growing the combined intellect of our little apartment in leaps and bounds. I'll break them down for you:
Bon
Appetit
- Thanks to our friend ex-farmer Andrew, we'll be receiving this appetizing little gem each month. We haven't received our first issue yet and I am still slightly intimidated by the beautifully cooked food on the covers, but I'm sure I'll find several recipes to try. Honey, get the towel ready for the super sensitive smoke alarm in the guest room!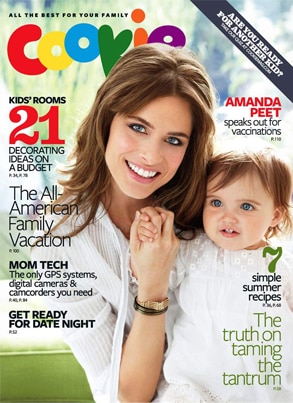 Cookie - This was a gift to myself, from myself. It's a posh, NYC mom kinda magazine (why am I receiving it in my tiny apartment in Georgetown, Texas you may ask?). Well, my future children will undoubtedly be fashionable and it's simply bursting with fun family ideas like driving old Route 66 for a summer vacation or putting paper and paint in a salad spinner for a fun craft project. All in the name of research for the little cottage kids of the future...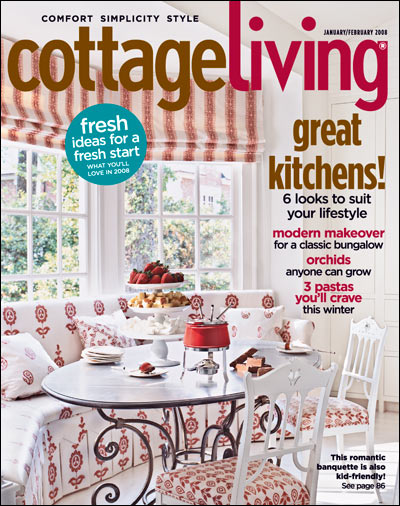 Cottage Living - This is a given if you know anything at all about me and my blog. My dad gave me a one year subscription last Christmas and I renewed it after being suckered by one of the many paper cards that fell out of the magazine. Of course this was back when I thought I would make Cottage Living the ONLY magazine arriving with my name on it. It has great ideas for decorating, gardening, and wonderful neighborhood recommendations.
Creating Keepsakes - I must admit something to you. I am a closet
scrapbooker
. Knowing this, my sister-in-law gave me a subscription for a gift and I spent most of Christmas day poring over the December edition. There's just something about pretty paper and all those wonderful stickers and embellishments that makes me happy. I realize this hobby goes completely against my desire to use only recycled paper products and bring less paper into my house but I'm not sure what to do about it. My pictures look much better when matted by pretty paper and stickers!
Relevant - My hubs gave this subscription to himself sometime last year. He describes it as a magazine that explores the intersections between faith and culture. I think he's trying to write it off as work-related. Bonus, the entire magazine is printed on recycled paper!
Runner's World - A marathon finisher, my hubs finds lots of good information in this one. Another gift from my sister-in-law, he would have bought it himself at some point so at least this one's FREE for the next two years. Thanks Monica! Runner's World often has good recipe recommendations, tips for short workouts if you're like me and can't dream of running longer than about 45 minutes, and recently had a super cute article all about running skirts!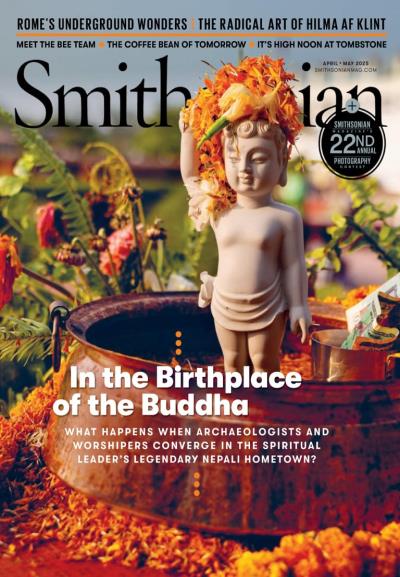 Smithsonian - This subscription has come from my Grandmother for the past few years and each edition is a wealth of information about all kinds of subjects. Recently I have read articles about the night Lincoln won the election, a rare Giraffe herd, and a man who photographed Africa from a
para glider
. Above all, it makes me feel smarter once I've read it.
That's my story of 7 magazine subscriptions and why I appreciate each of them even though I thought I didn't want them. How many do you have coming to your house?